Our Services
We have everything that you need to launch result-driven solutions for companies ranging from startups and small businesses to corporate clients, government agencies and leading brands. We specialize in digital graphics, website design, and print media. We love designing cool stuff!
Graphic
Design
Graphic design is our cornerstone. We offer but are not limited to several design services that include — interior graphics, stationery items, packaging, logos, flyers, invitations, booklets and more.
Motion
Graphics
Standard Motion Graphics is a popular budget-friendly way to make attractive, informative videos that combine Typography, Motion Graphics, Character Animation, and Illustrations.
Website
Design
We offer an array of website services that include designing, building and maintaining pre-existing websites. Aside from printed media, websites are a great way to connect with your customers.
Brand
Consulting
Designed for companies looking to rebrand and for new startups; Our brand consulting service will help guide you through the process of developing and launching your product or service.
Product Packaging
Good product packaging can make or break your brand. Be sure your product stands out and grab your audiences attention with eye-catching packaging.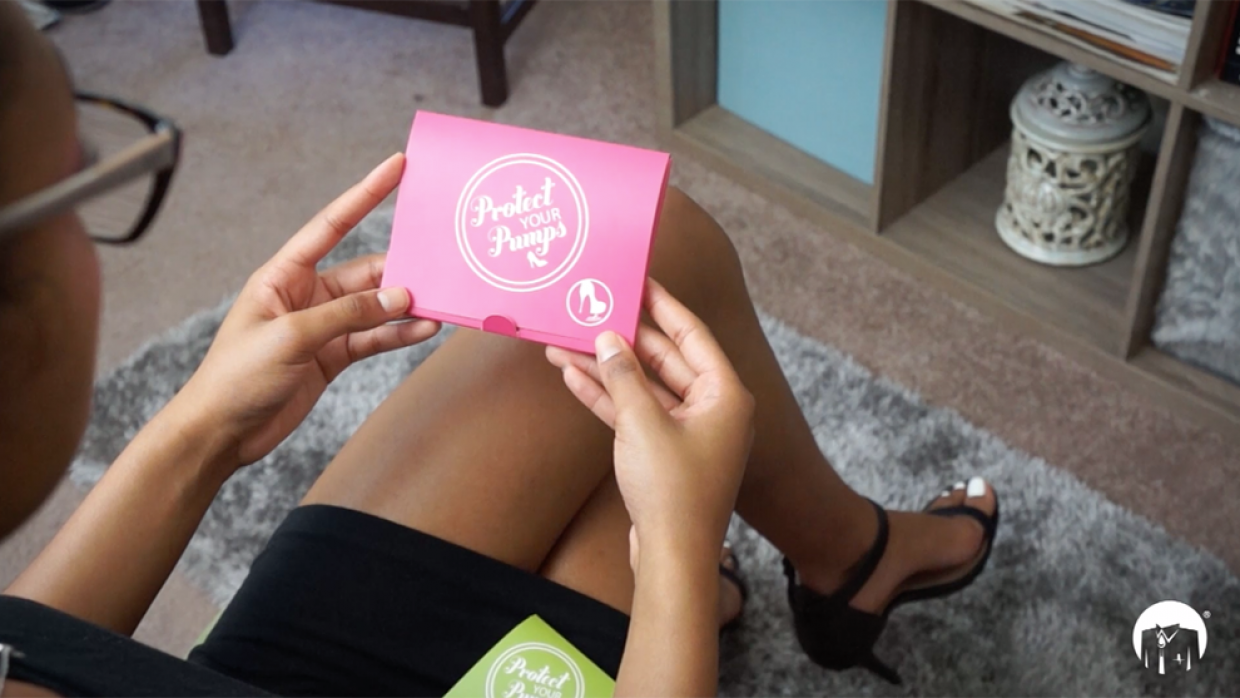 Featured Projects
We love designing cool stuff. Take a look at some of our latest projects. If you'd like to see more cool projects that we've worked on, check out our portfolio.