Who We Are
WE ARE A GRAPHIC DESIGN COMPANY THAT SPECIALIZES IN MOTION GRAPHICS, WEBSITE DESIGN, GRAPHIC DESIGN, AND PRINTED MEDIA.
Located in Milwaukee Wisconsin, we've done freelance work for many small, mid-size and large businesses and non-profit organizations, designing cool stuff since 2010. We have a diversified portfolio that exhibits our work, it includes: Brand Idenity, Package design, Website Design, Motion Graphics and Specialty Print Items.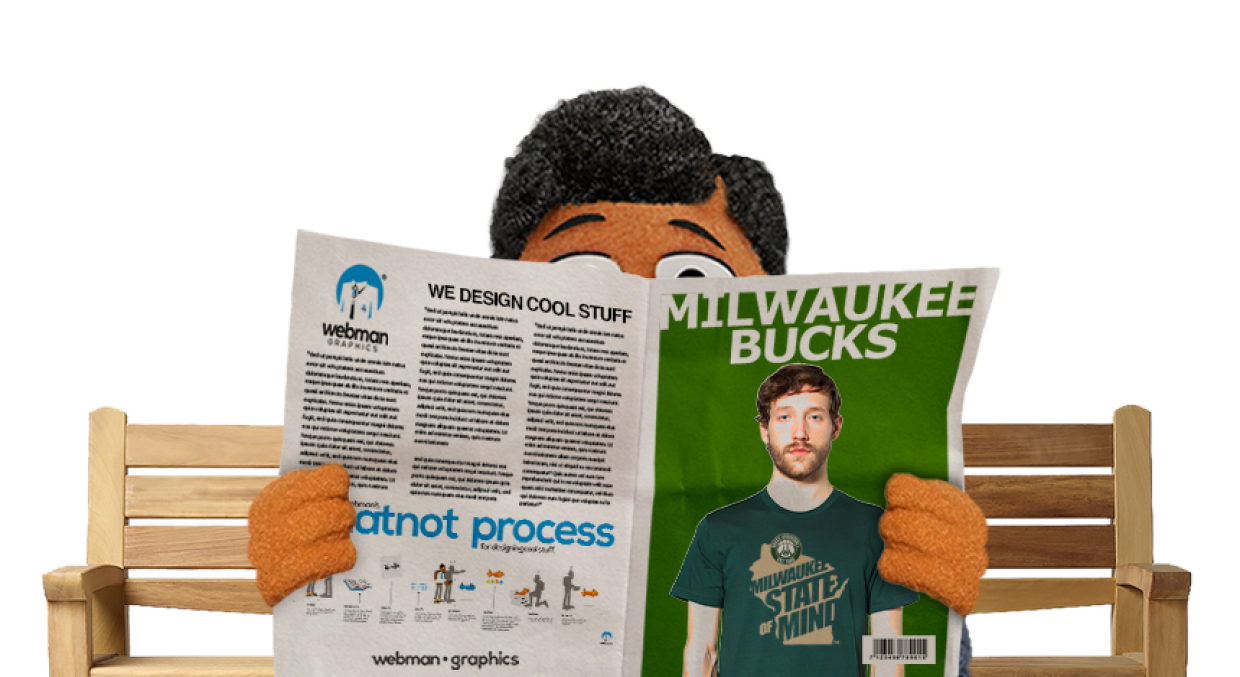 the Team
We are a diffent kind of team of designers and most of the time it's just the two of us. But on projects that require a larger team, we collaborate with other designers and developers that we've hand-picked to create magic.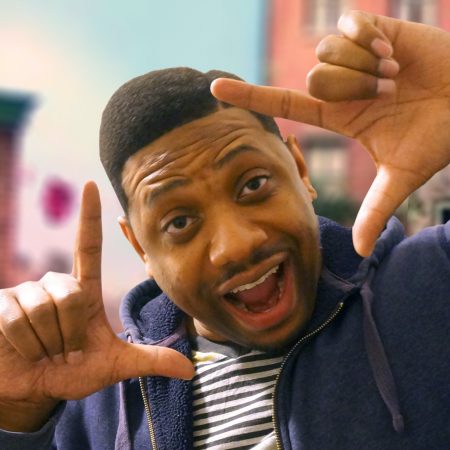 Marnele
Owner
I love designing cool stuff.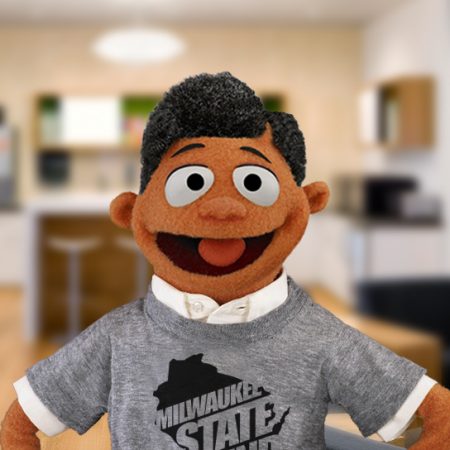 Buddy
Assistant
I like helping with cool projects.